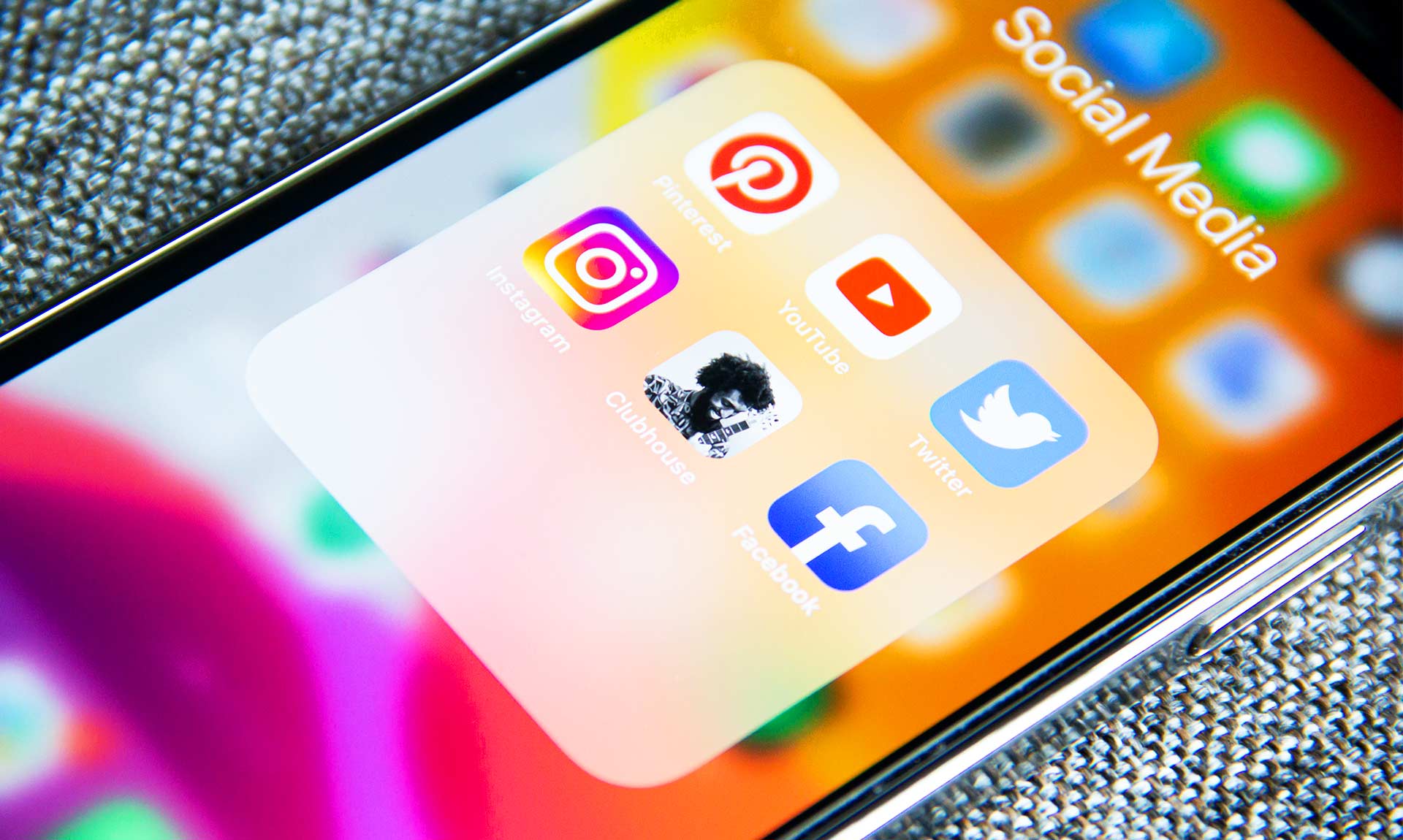 Important trends you need to know about social media
Social media has undergone a significant transformation over the years. It has become an essential part of business strategies worldwide. Today, it is crucial for businesses to stay on top of social media trends to stay relevant and increase brand awareness. In this article, we will highlight some of the trends you need to know about social media.
One of the most significant trends in social media is the increase in video content. Nowadays, every social media platform is focusing on video content, from Snapchat to Facebook. It is predicted that by 2022, 82% of all internet traffic will be video content. So, if your brand doesn't have a video marketing strategy, it's time to invest in one.
Another trend that businesses should focus on is social media stories. Both Instagram and Facebook stories have been increasing in popularity, with over 1 billion daily active users. Stories are a great way to connect with your audience, as they create a sense of authenticity and provide viewers with a behind-the-scenes look at your brand.
The rise of social commerce is another significant trend in social media. With Facebook Marketplace, Instagram Shopping, and Pinterest Buyable Pins, brands can now sell their products directly to their social media users, making it easier for customers to shop without ever leaving the app.
Artificial Intelligence (AI) is also starting to make its way into social media strategies. Chatbots are now becoming an essential part of businesses' social media marketing. They can provide 24/7 customer service, answer common questions, and even take orders.
Lastly, we have the rise of social media influencers. Influencers have become trusted sources by audiences, and many companies now partner with them to promote their products or services. This trend shows no signs of slowing down, with businesses expected to spend up to $15 billion on influencer marketing by 2022.
In conclusion, social media is continually evolving, and businesses must stay on top of these trends to succeed. From video content to social commerce, brands need to invest time, effort, and resources into their social media strategies to stay relevant and competitive in today's digital age.